Whārite is our Junior Team (Years 0-2) in Kura Auraki (mainstream) and is housed in Akomanga 6, 7, 8, 9, 10, 11, 12 & 13. Whārite is led by Catherine Pallesen.
Whārite peak is named after the nesting place of Tītī (Mutton Birds).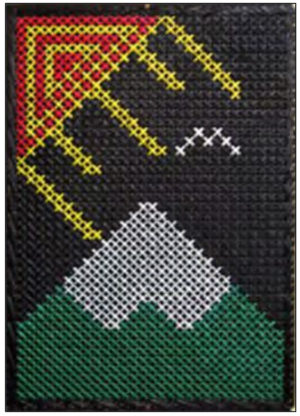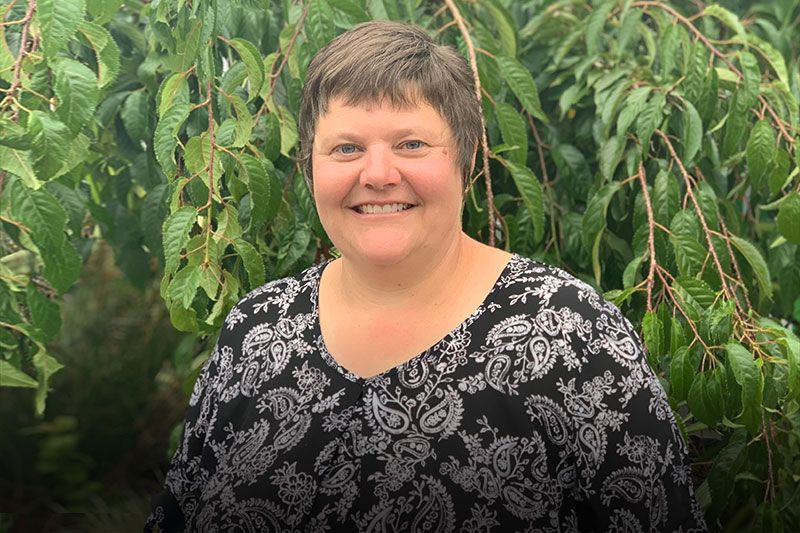 Catherine Pallesen
This email address is being protected from spambots. You need JavaScript enabled to view it.
---
My name is Whaea Catherine (AKA Miss Pallesen) and I am the Team Leader of Whārite Team. I have been teaching at CNS for 27 years now. This term I do not have a class of my own but will be working across the junior school. I will start up a New Entrant class in term 2. I have a real passion for teaching Literacy and Art. I also love to see the students in Whārite team take risks, face challenges and develop their love of learning.
Catherine Pallesen
Team Leader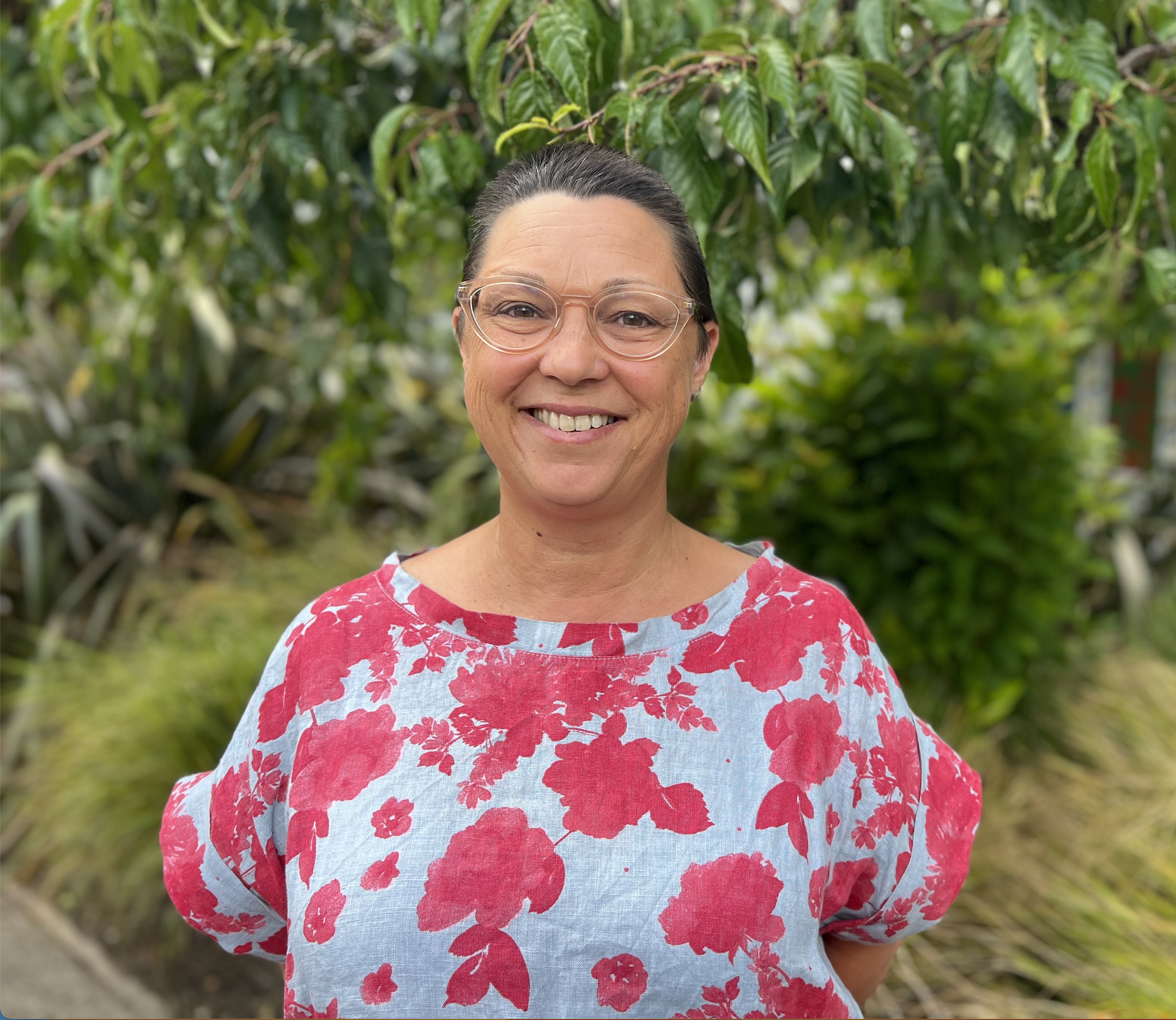 Raewynne Hill
This email address is being protected from spambots. You need JavaScript enabled to view it.
---
Hi, my name is Raewynne Hill (Whaea Raewynne) and I am the teacher in Akomanga 9. I strongly believe in developing a Community of Learners where the students and I are partners in our learning journey. I have a strong interest in literacy and love seeing my students being creative while exploring their interests and developing their learning.
Raewynne Hill

Teacher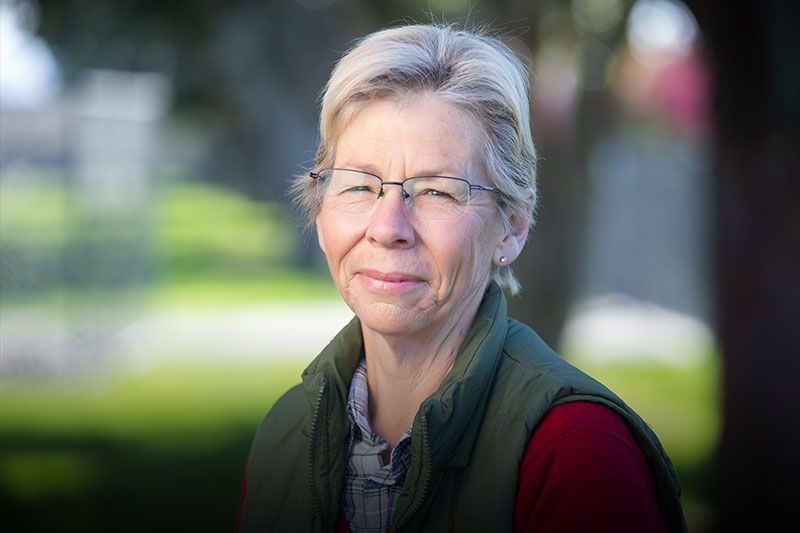 Lesley Blackmore
This email address is being protected from spambots. You need JavaScript enabled to view it.
---
Kia ora koutou! I am Lesley Blackmore and the teacher in Akomanga 13. A classroom full of vibrant and curious children is a learning place of immense importance. I feel so fortunate to be part of the process where your children's learning and well being is nurtured, enhanced and encouraged, especially so through the medium of learning through play. This type of teaching is so beautifully tailored for the Year 2 age and will be an exciting opportunity for us all to feel valued and honoured.
Lesley Blackmore

Teacher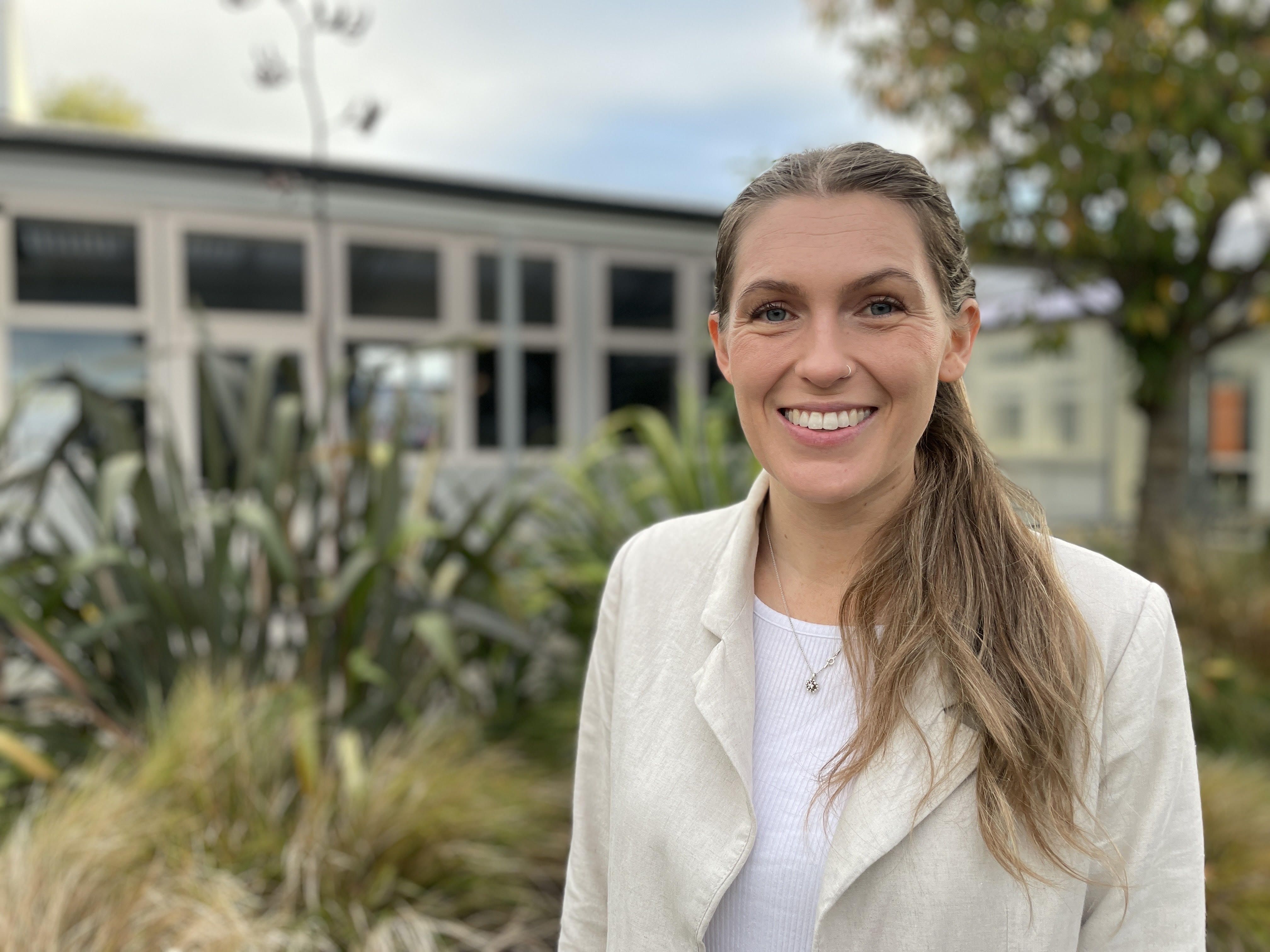 Jordyn McKendry
This email address is being protected from spambots. You need JavaScript enabled to view it.
---
Kia ora koutou! Kō Jordyn McKendry tōku ingoa. The tamariki know me as Whaea Jordyn. I teach Year Twos in Akomanga 12, and I am passionate about cultivating positive relationships in a classroom that is fun and engaging. I enjoy getting creative with the children through art and writing, and I love to see them take risks and grow in their confidence! I am excited to be part of the awesome Whārite team this year.
Jordyn McKendry

Teacher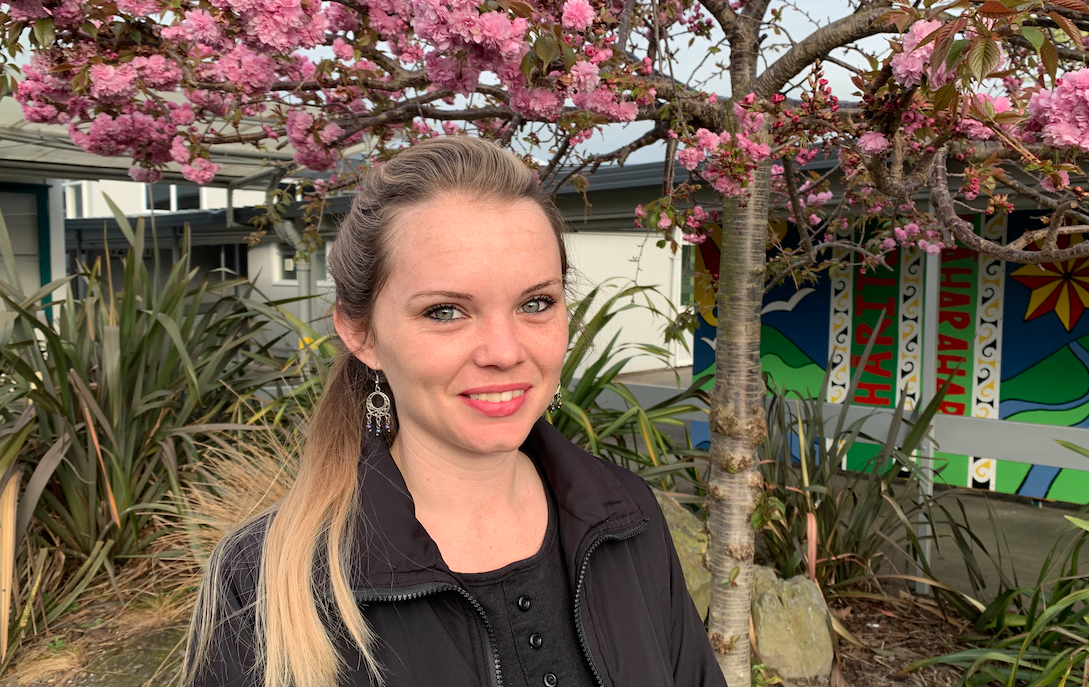 Chantal Landman
This email address is being protected from spambots. You need JavaScript enabled to view it.
---
Kia ora everyone! The children know me as Whaea Chantel and I am in Akomanga 10. Together with your tamariki, we aim to develop a love for learning, while also fostering other crucial skills. It takes a community to raise a child and I am grateful that I am part of that community. Together we can help our little people become the best versions of themselves here at Central Normal School and in the wider world.
Chantel Landman 

Teacher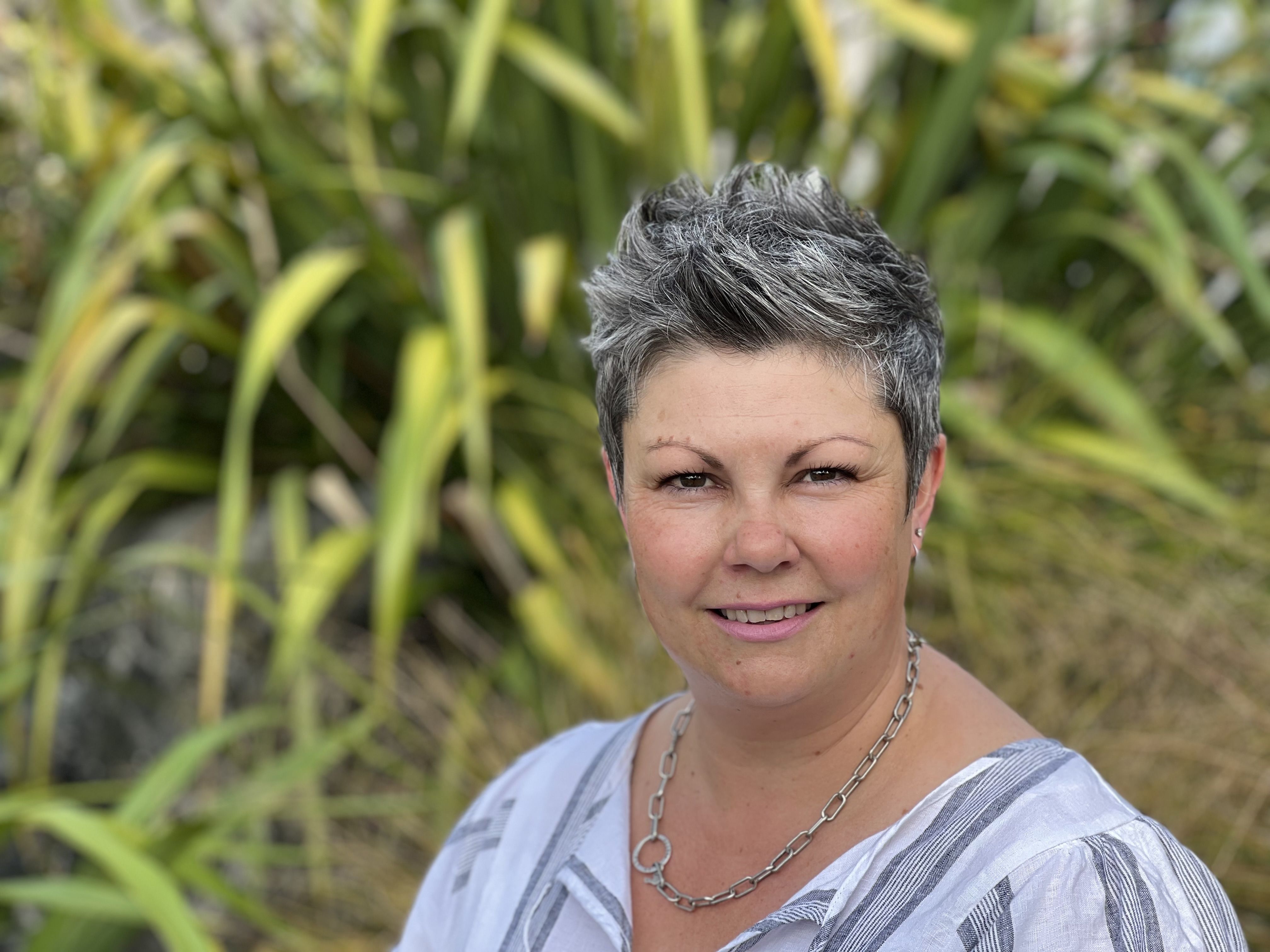 Laurel Winiata
This email address is being protected from spambots. You need JavaScript enabled to view it.
---
Kia ora. Kō Laurel Winiata tōku ingoa. Our ākonga know me as Whaea Laurel. I have the privilege of teaching Year 1 & 2 ākonga in Akomanga 11. Kindness and acceptance is at my core. I love seeing tamariki celebrating their unique strengths & skills through all aspects of school life. Structured Literacy is a passion of mine, and I am very fortunate to be able to share this passion with our ākonga. I am excited about beginning my career as a kaiako at Central Normal School, and being a part of our school community.
Laurel Winiata 

Teacher
Ella Mitchell
This email address is being protected from spambots. You need JavaScript enabled to view it.
---
Kia ora! I am Ella Mitchell, a New Entrant teacher in Akomanga 6 at Central Normal School. Our ākonga know me as Whaea Ella and I am so passionate about working with our next generation and continually developing my practice to meet the needs of the diverse range of learners in our school community. I strive to create a space for students to feel happy, safe and comfortable to explore their own learning styles, help develop their interests and develop exciting and engaging content for our tamariki to grow their brains and evolve into the best version of themselves!
Ella Mitchell 

Teacher