Mātanginui is our Senior Team (Years 5-6) in Kura Auraki (mainstream) and is housed in Akomanga 1, 2, 3, 4 & 5. Mātanginui is led by Emma Riley.
Mātanginui refers to the many swiftly flowing streams noisily plunging from the peak of Mātanginui to the plains.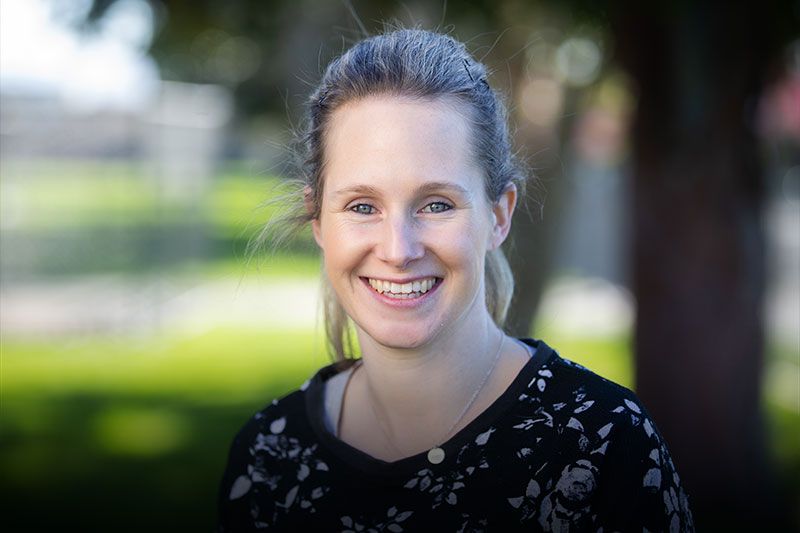 Emma Riley
This email address is being protected from spambots. You need JavaScript enabled to view it.
---
Kia ora, my name is Whaea Emma and I am the team leader of Mātanginui (our senior team) for 2023. I am the kaiako of Akomanga 2 where I have an amazing group of Year 6 tamariki. I have a keen interest in teaching Music, Science (particularly New Zealand Wildlife), Fitness + Physical Education as well as Written language. I am passionate about students unlocking their own learning potential as well as growing themselves as people. Outside of school, I enjoy spending time with my young family and getting out into the sunshine! 
Emma Riley T
eam Leader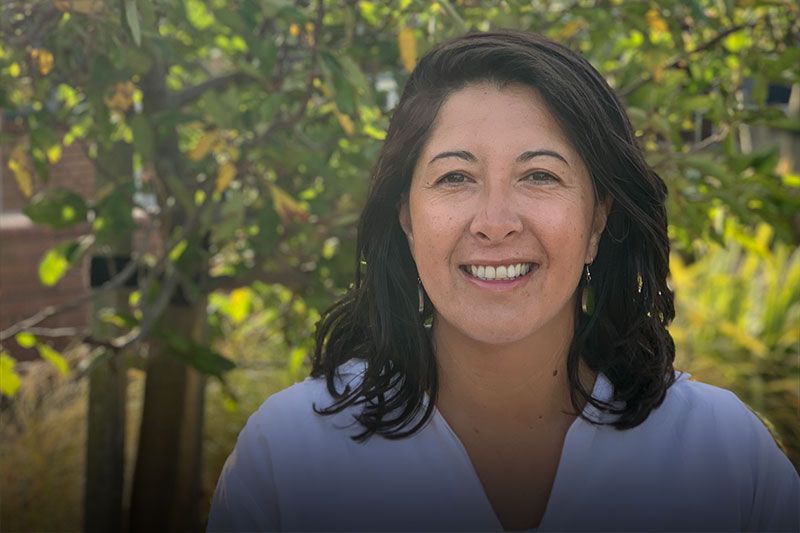 Chanel Tansley
ctansley@centralnormal.school.nz
---
Kia ora, my name is Whaea Chanel and I teach year 6 students in Akomanga 1. I am a volunteer firefighter in Tangimoana, and love being able to contribute to my community.  In my spare time I enjoy the outdoors, fishing, bush walks, and spending time with family and friends. I aim to provide a safe and supportive environment that facilitates positive learning experiences for all our children.
Chanel Tansley

Teacher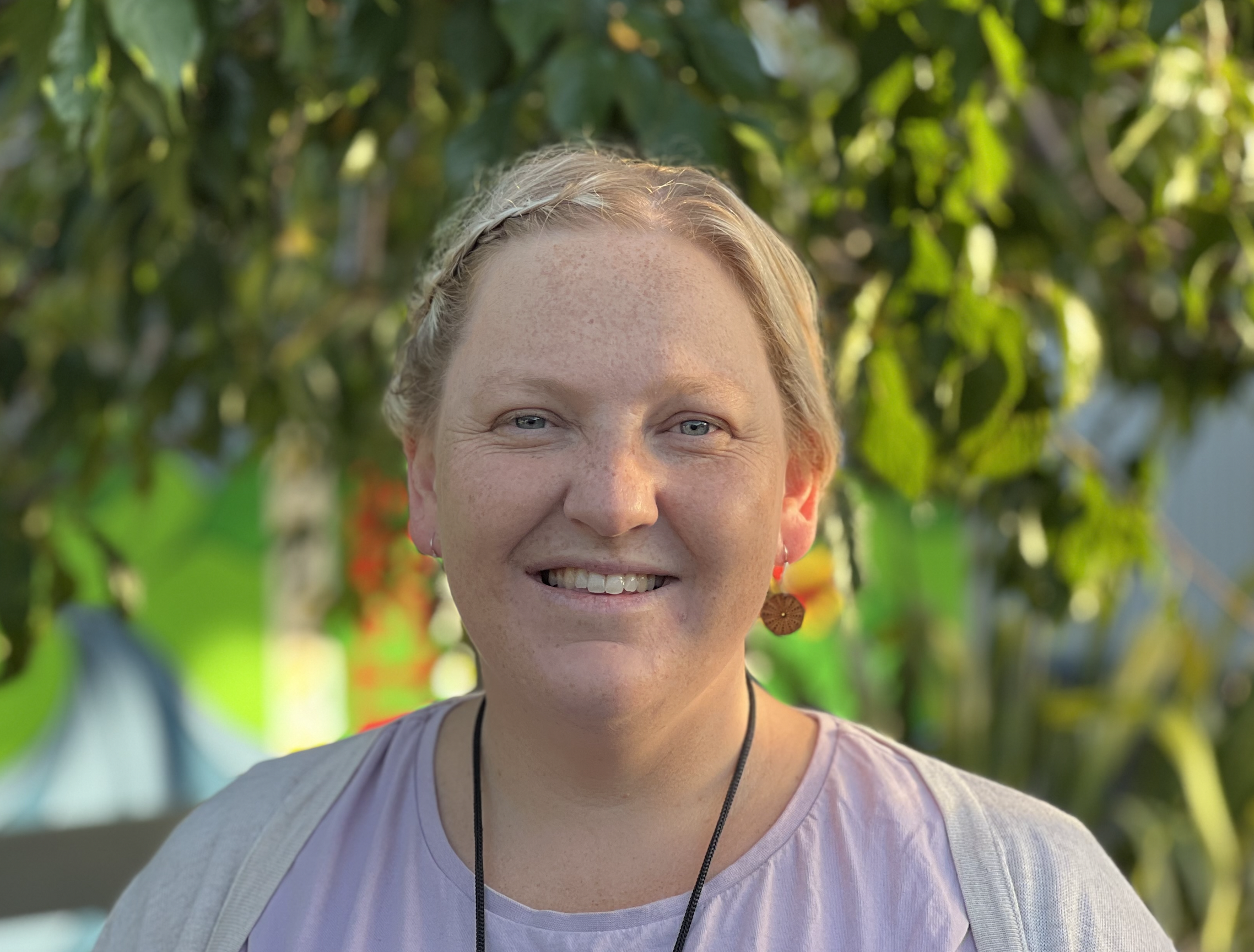 Sarah Carpendale
This email address is being protected from spambots. You need JavaScript enabled to view it.
---
Kia ora! My name is Sarah Carpendale and I am excited to be teaching Akomanga 3 in the Mātanginui team this year. I really enjoy building relationships with the students in my class, and working alongside whānau to achieve the best learning outcomes for all students.  I am passionate about teaching STEM (Science, Technology, Engineering and Mathematics) and I enjoy a good challenge! In my spare time, I love exploring Aotearoa with my husband and two children.
Sarah Carpendale 

Teacher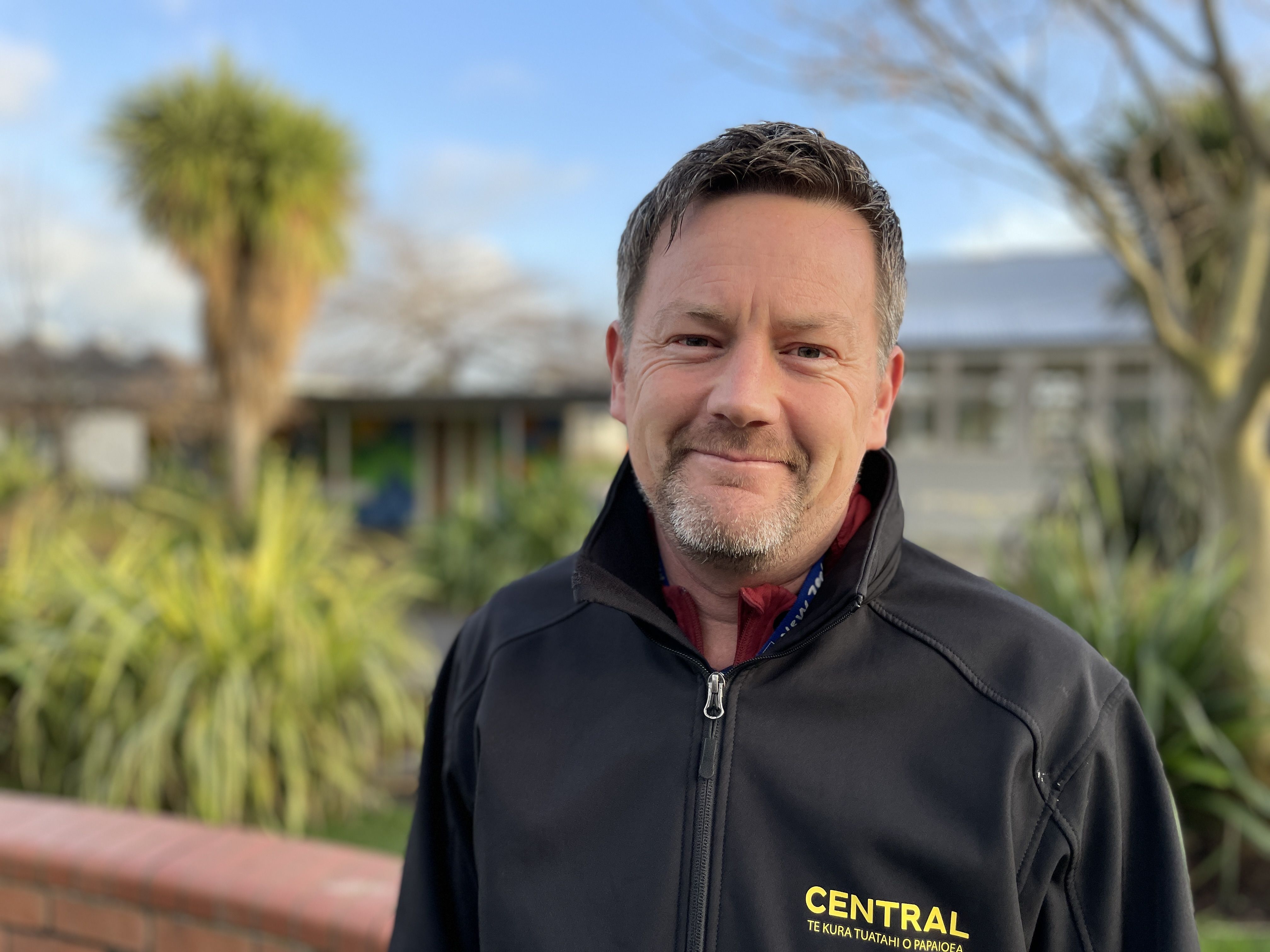 Kane Fawcett
This email address is being protected from spambots. You need JavaScript enabled to view it.
Kia ora e te whanau o te Kura Tuatahi o Papaioea,
I am Kane Fawcett and I have the privilege of teaching Akomanga 4 for the remainder of the year. I have many years of experience teaching in both Palmy, and also overseas. I strive to empower ākonga to have ownership of their learning and to work collaboratively to reach their full potential. We are all different, and different people are good at different things, but I strongly believe we should all aim to be the best that we can be. I see my job is to support 
ākonga
 to do this. 
In my spare time you will find me in the garden, building something, playing my guitar, or hanging out with my wife and two children. 
Kane Fawcett 

Teacher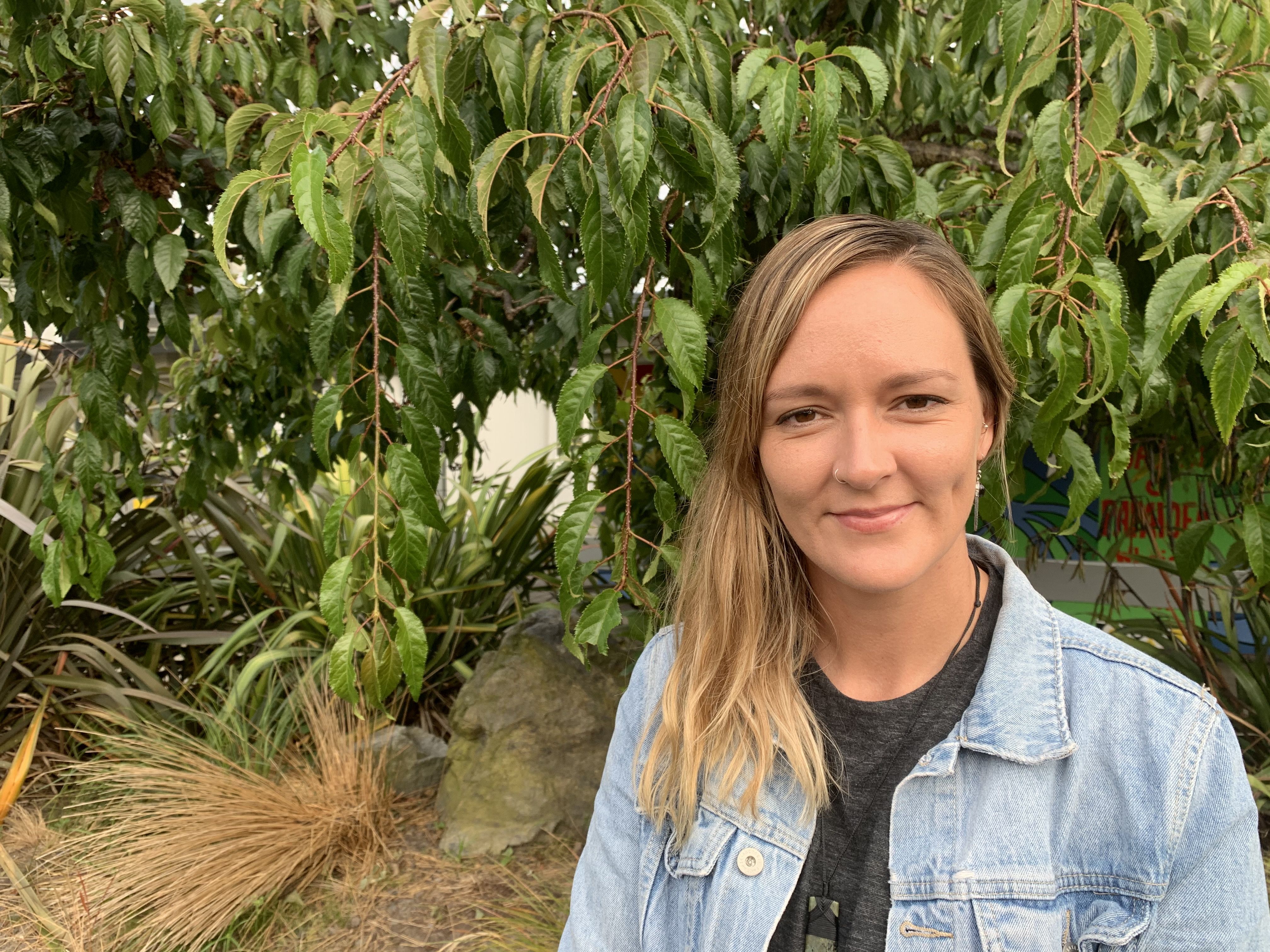 Emma Coleman
ecolemanThis email address is being protected from spambots. You need JavaScript enabled to view it.
---
Tēnā tātou e te whānau
This year I am teaching in Akomanga 5 with the Mātanginui. Being a Māmā of 3 boys, I aspire to be the Kaiako that I would want for them. I am conscious and understanding of each student's individuality and am committed to finding ways to adapt my practices to suit their needs and interests. As a speaker of Te Reo Māori, and after starting my teaching career in Te Arawaru, I have developed a passion for bicultural promotion and providing culturally rich learning experiences. 
My akomanga is a space where all whānau are welcome and my door is always open. I look forward to working with you and your tamaiti this year.
Mauri Ora!
Emma Coleman 

Teacher