Tararua is our team of teachers and teacher aides who support our ORS (Ongoing Resource Scheme) students. This team is led by Natalie Cooper, our Assistant Principal.
Tararua is wāhi tapu; a sacred and significant place to the tangata whenua, Rangitāne. The Tararua Range runs for 80 km from the Manawatū Gorge to the upper reaches of the Hutt Valley.
Note: to view more on each person click the + on top of the photos below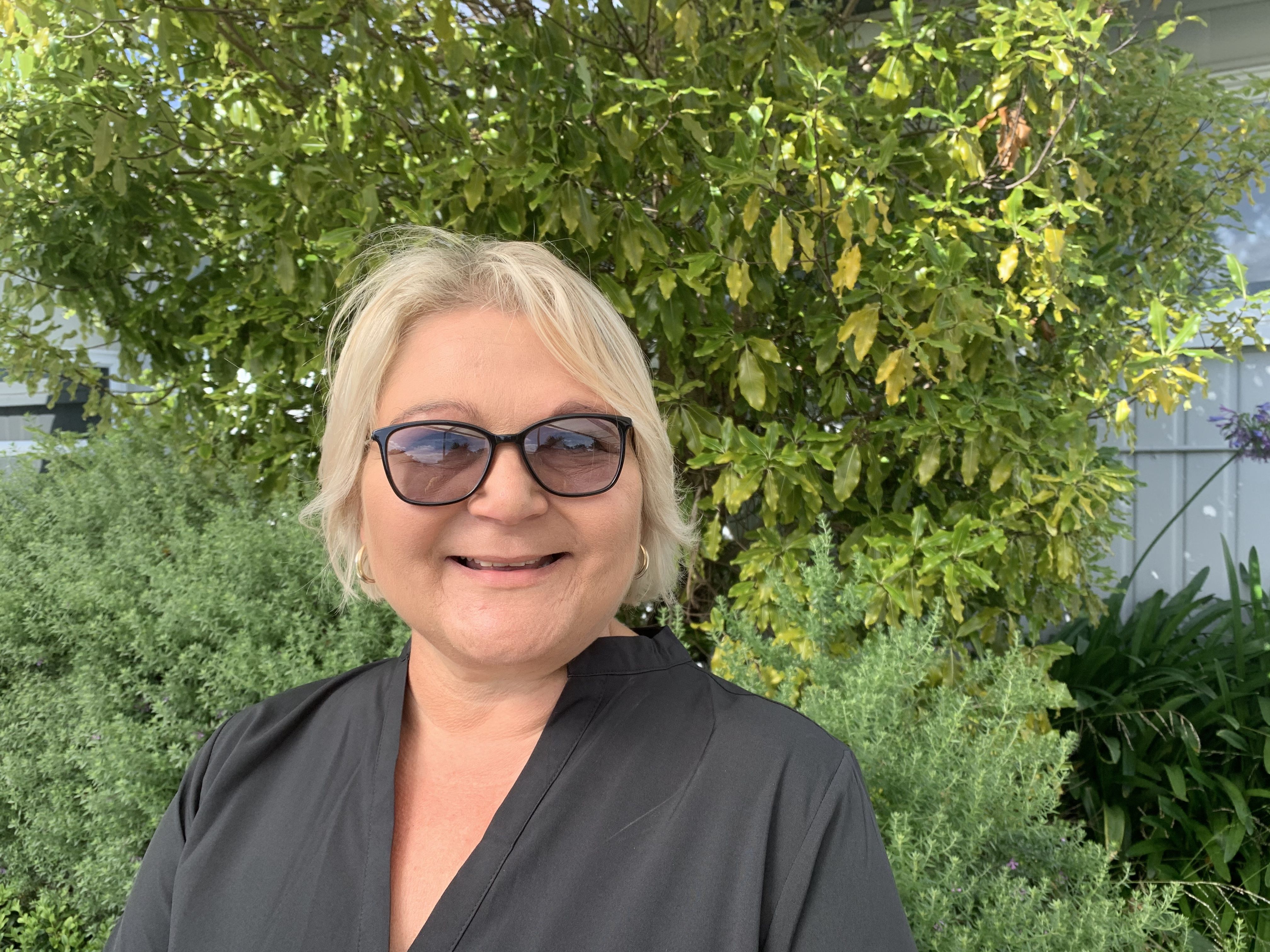 Natalie Cooper
This email address is being protected from spambots. You need JavaScript enabled to view it.
---
Kia Ora, I am Natalie Cooper, Assistant Principal and Team Leader of Tararua Team.
Our team has the privilege of working with students who have been identified as needing a highly adapted learning and teaching programme.
Underpinning our practice is the belief that each child is a unique individual who needs a secure, caring and stimulating environment in which to grow and learn.
Our team at Central Normal School strives to remove barriers to learning, recognizes and responds to diversity and supports children to thrive as learners.
An important part of our process is developing collaborative relationships within our communities of practice. In order for our students to be the best they can be, we draw together knowledge from educators, specialist, parents and whanau.
He Waka Eke Noa – We're all in this together.
NATALIE COOPER
Assistant Principal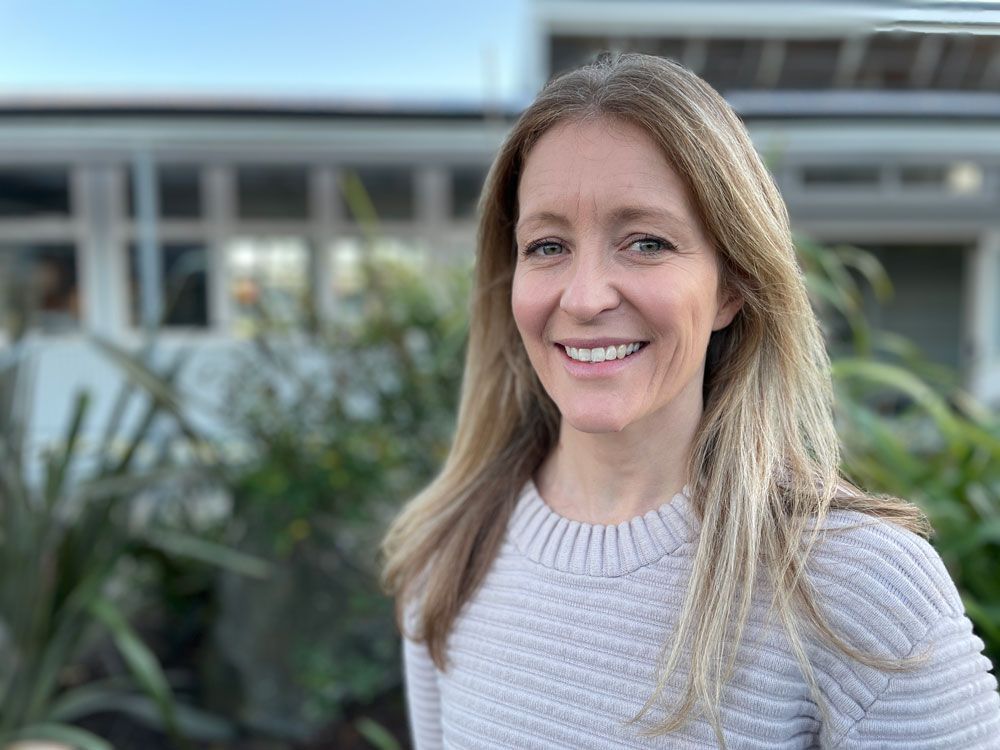 Liz Harrison
This email address is being protected from spambots. You need JavaScript enabled to view it.
---
Kia Ora Koutou
My name is Liz Harrison and I am lucky enough to be an ORS teacher at CNS. I love getting to know my students and finding out their individual interests, so I can get them excited about learning and to grow their 'super powers'. I love seeing our ORS students celebrated within the classroom by their amazing peers and staff within the school.
I have recently moved from Wellington to Palmerston North and enjoy spending the weekends exploring all the parks and amazing outdoor activities that the Manawutu has to offer with our 3 sons.  
LIZ HARRISON 

ORS Teacher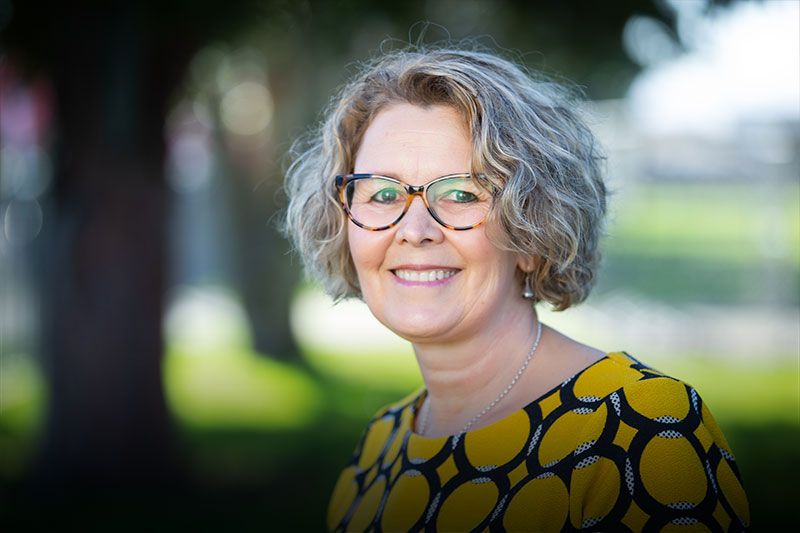 Tracey Waaka
This email address is being protected from spambots. You need JavaScript enabled to view it.
---
Ko Tararua te pae maunga.
Ko Manawatu te awa.
Ko Eclurga te waka.
No Te Awahou au, engari e noho ana ki Papaioeia inaianei.
Ko Tracey Waaka toku ingoa.
I am a special needs teacher here at CNS and enjoy helping our children to meet the challenges of becoming more independent and confident individuals.
Tracey Waaka

ORS Teacher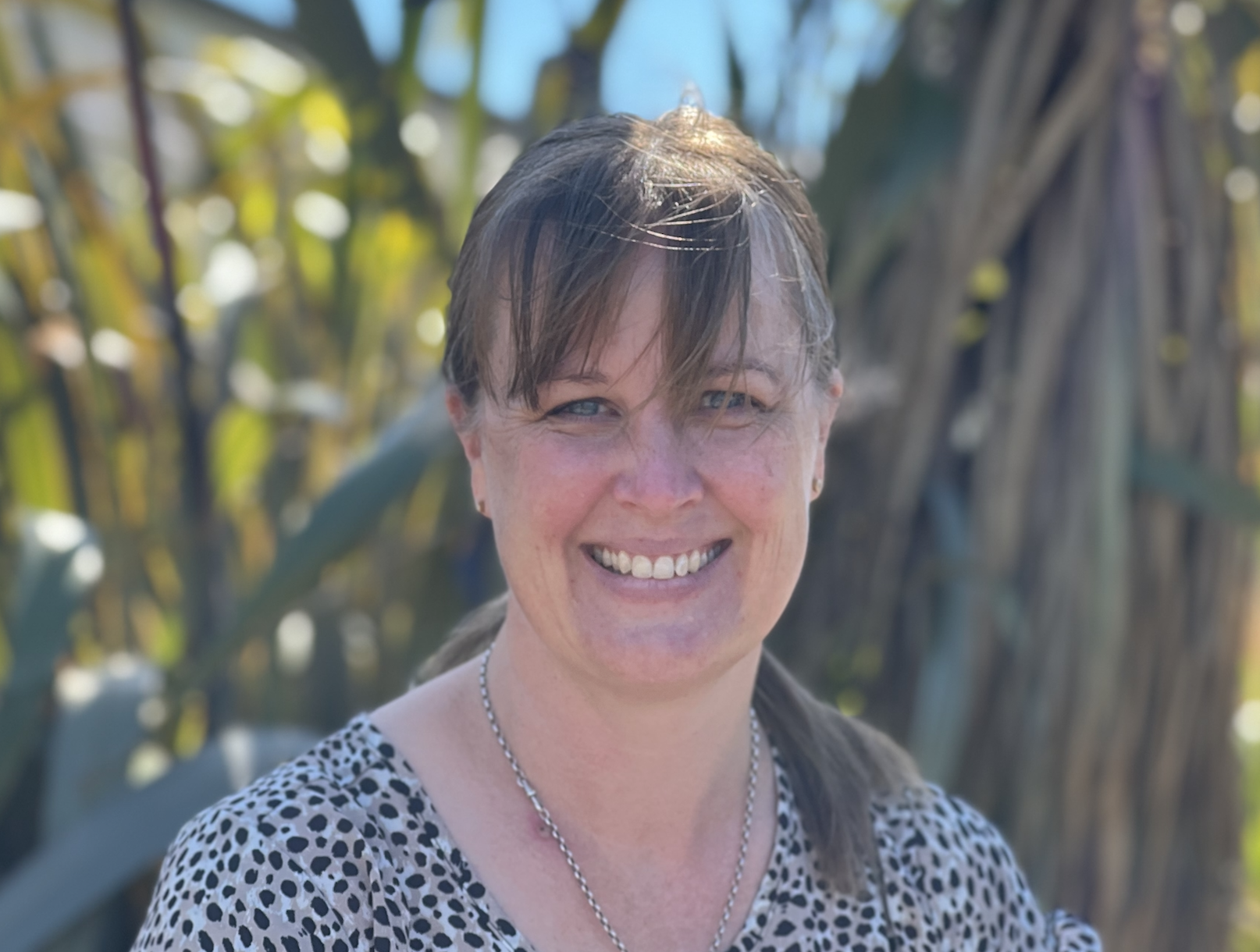 Simone Murphy
This email address is being protected from spambots. You need JavaScript enabled to view it.
---
Kia ora,  I'm Simone Murphy and I have the privilege of being an ORS Teacher at CNS.   I believe strongly that once children have their belonging, know they have a place and feel safe and secure they can achieve.   I love being able to be part of the children's growth and watching them learn alongside their peers and teachers in a safe and nurturing environment.
Simone Murphy 

ORS Teacher
We also have a large number of highly talented Teacher Aides who support children with their learning.
ORS
Ongoing Resource Scheme
A school culture of 'inclusion'...at the forefront in educating children with special.