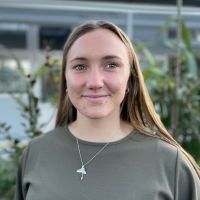 Niki Terrey
---
Office Manager
This email address is being protected from spambots. You need JavaScript enabled to view it.
Tina Bell
---
Office Manager
This email address is being protected from spambots. You need JavaScript enabled to view it.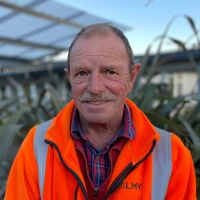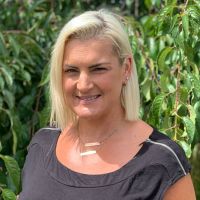 Bridget Higson
---
Intervention Teacher
This email address is being protected from spambots. You need JavaScript enabled to view it.
Talofa, my name is Bridget Higson.  I have spent the last two years studying Masters papers around how to teach students to be powerful mathematical thinkers. This year, I am excited to show new groups of tamariki how fun and rewarding maths can be. I will also be releasing classroom teachers and am looking forward to building new relationships.
Out of school I am a wedding celebrant and Mum of four where most days you will find me on the sidelines at sports games coaching, managing and cheering! If you see me please come and introduce yourself as I look forward to getting to know everyone.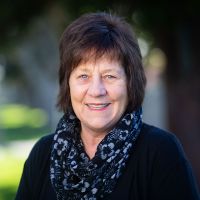 Deb Fitzgerald
---
Resource Teacher of Literacy
This email address is being protected from spambots. You need JavaScript enabled to view it.
Kia Ora, my name is Deb Fitzgerald and I am the Resource Teacher of Literacy for a cluster of 19 schools within the wider Palmerston North area, and Central Normal School is my host school. I work with referred students, and their teachers, to accelerate student learning for children with significant literacy difficulties. I am a passionate literacy specialist who is committed to promoting evidence-based literacy instruction, that aligns classroom practice with the science of reading, to my cluster schools.
Marianne Brown
---
Intervention Teacher
This email address is being protected from spambots. You need JavaScript enabled to view it.
Hello, my name is Marianne Brown. I am both the Specialist Reading Intervention teacher and the ESOL teacher here at CNS. Half of my time here I work with children in small groups to accelerate their reading abilities by using evidence based literacy approaches. The other half of my working day is spent working with children who have English as their second language. I am married with 3 children, two of which are still at home. Our family enjoys travelling and exploring new cultures. As part of this, we usually host international students at our house as well.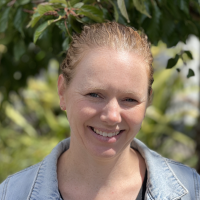 Louise Drummond
---
Release Teacher
This email address is being protected from spambots. You need JavaScript enabled to view it.
Kia ora, my name is Louise and this year I'm lucky enough to be working three days each week in Whārite, releasing classroom teachers.  I look forward to working with lots of the same students I got to know last year, and also building new relationships with those I am working with for the first time.
Outside of school I am a mum of three, and enjoy supporting my children in their various music, dance and sporting endeavours.  In my spare time  I love reading, running, and bush walks.