Tena Koutou Katoa, Nau Mai, Haere Mai - Welcome to Central Normal School/Te Kura Tuatahi o Papaioea.
Thank you for your interest with enrolling at our school. We are incredibly proud to have been the first school in Palmerston North, which is represented in our Maori name, Te Kura Tuatahi o Papaioea, which means, the first school of Palmerston North.
We are a very unique and diverse school comprising of:
Bilingual education through our 6 bilingual classes in Te Arawaru
A fund holder school for Special Needs children
A 'Normal' school, which means we have a very strong relationship with Massey University with teacher training.
These components contribute to the wonderful school that we have here at Central.
At Central, we know a strong home/school partnership best supports our children's learning and sets them up for future success. You are always welcome to make a time with your child's teacher to discuss your child's learning, progress and achievement.
Thank you for your expression of interest in our school and we look forward to being a part of your child's learning.
Ngā Mihi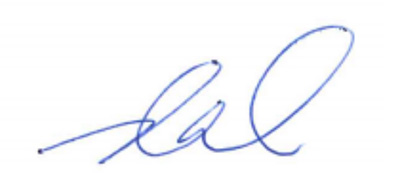 Regan Orr
Principal/Tumuaki