Māharahara is our Middle Team (Years 3-4) in Kura Auraki (mainstream) and is housed in Akomanga 14, 15, 17 & 18. Māharahara is led by Rachel Mason, who is fondly referred to as 'Miss Mason' by the children.
Māharahara refers to the many streams that flow down from the Māharahara Peak.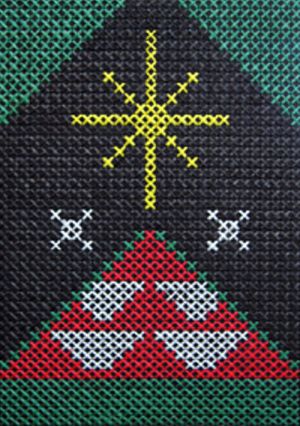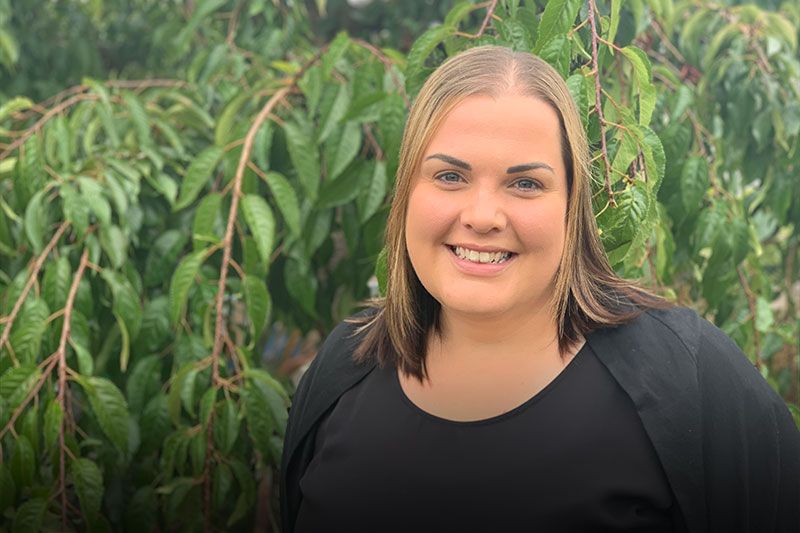 Rachel Mason
This email address is being protected from spambots. You need JavaScript enabled to view it.
---
Kia Ora! I'm Rachel Mason and I am lucky enough to be the team leader of Māharahara - our middle school team full of amazing Year 3 and 4 students. This year you will find me in Akomanga 15. I really enjoy getting to know the students in my class, in our team and in our wider kura, along with their whānau, and seeing them thrive in their learning each and every day! In my spare time I enjoy playing netball, heading out along our beautiful river walks with my little Foxy dog Daisy, spending time with family and friends and trying my hand at DIY renovations in my home - if you have any handy hints, feel free to let me know!
Rachel Mason
TEAM LEADER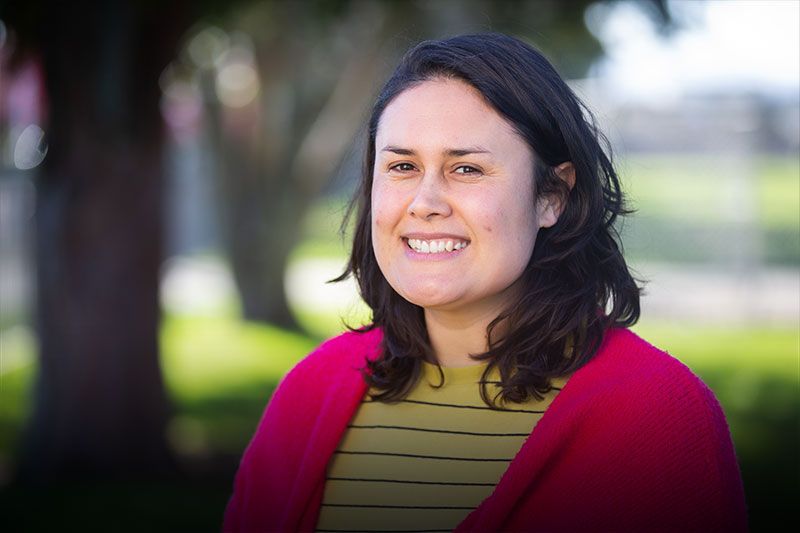 Galatia Rose
This email address is being protected from spambots. You need JavaScript enabled to view it.
---
Talofa! I'm Galatia Rose and I'm excited to be back teaching full-time in Akomanga 14. I am looking forward to supporting your child through their learning journey this year. The curriculum areas I am passionate about are visual arts, technology and writing. In my spare time I will usually be hanging with my family - my toddler, teen step daughter and partner. I love being outdoors, keeping my indoor plants alive, reading and being creative.
Galatia Rose 

Teacher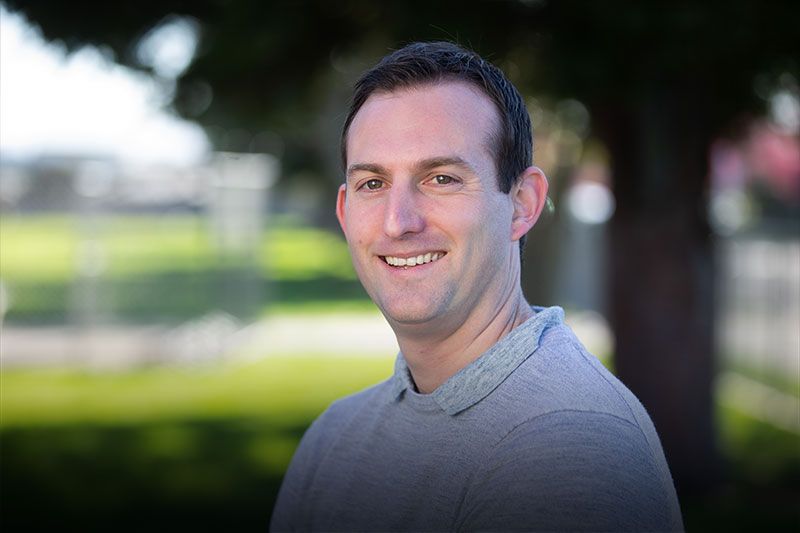 Ryan Dunn
This email address is being protected from spambots. You need JavaScript enabled to view it.
---
Kia ora koutou,

This year I am thrilled to be returning to the Māharahara team teaching in Akomanga 17. I live locally and am extremely proud to call Manawatū home! My passions centre around my love for sport, particularly rugby league and basketball. If you are in our kura and also love to chat about sport, then come and see me!

My curriculum passions are mathematics, science and ICT. One of my ongoing goals is to provide opportunities for students to shine in different lights. The range of abilities, passions, knowledge and skills that our akonga posses always astounds me. My challenge is to provide the environment and opportunities to enable students to showcase what they can do. I look forward to interacting with as many of you as possible throughout the year.
Ryan Dunn 

Teacher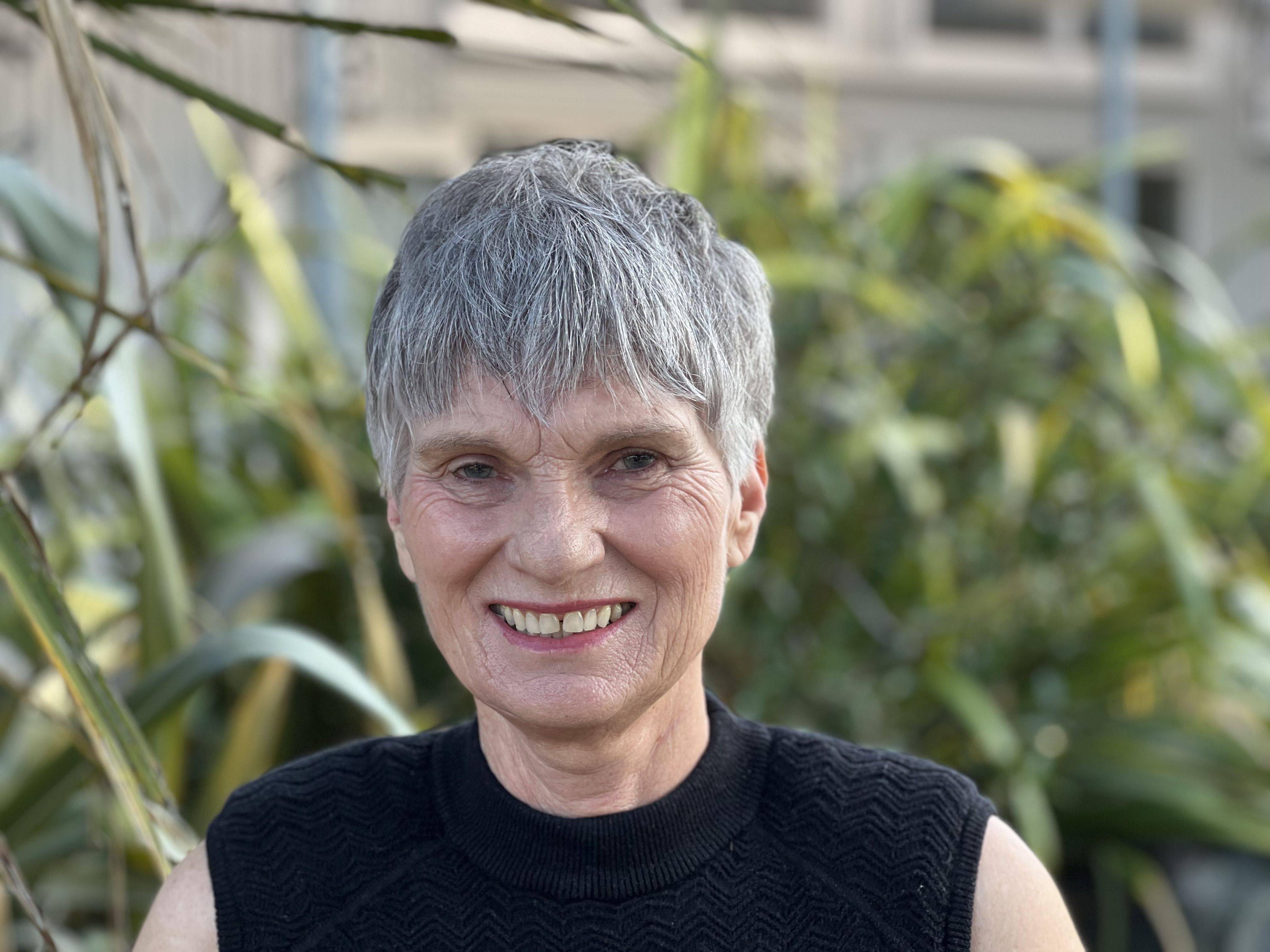 Sjaan Mekkelholt
This email address is being protected from spambots. You need JavaScript enabled to view it.
---
Kia ora Koutou. I'm Sjaan Mekkelholt and I am excited to be back working in Maharahara this year. 
My joy in teaching comes from developing relationships with tamariki, and encouraging self expression in the forms of Literacy and the Arts. 
I seem to be spending a lot of time on Messenger these days, catching up with my son who lives in Japan and my daughter who is based in Wellington.
I also love to swim as often as possible, catch up with friends, read and watch movies.
Sjaan Mekkelholt 

Teacher